In the fast-paced and ever-changing world of fashion, staying relevant is key. At HUGO BOSS, we are driven by our clear ambition: to become one of the top 100 global brands. 2022 marked a major milestone in this regard. We have given our iconic brands BOSS and HUGO a younger, bolder, and more emotional image than ever before.
Our powerful branding refresh significantly fueled brand heat of BOSS and HUGO in 2022.
Boost


Brands

It all started in January 2022, when we introduced our bold new logos to the world. With a big bang, we launched record-breaking campaigns for BOSS and HUGO – online, with a strong focus on social media, and offline. Both campaigns featured high-profile celebrities as well as new, upcoming faces, all of them fully embodying the powerful messages of #BeYourOwnBOSS and #HUGOYourWay. But we did not stop there: 2022 was packed with exciting events and inspiring collaborations, creating a global buzz and bringing brand power to the next level!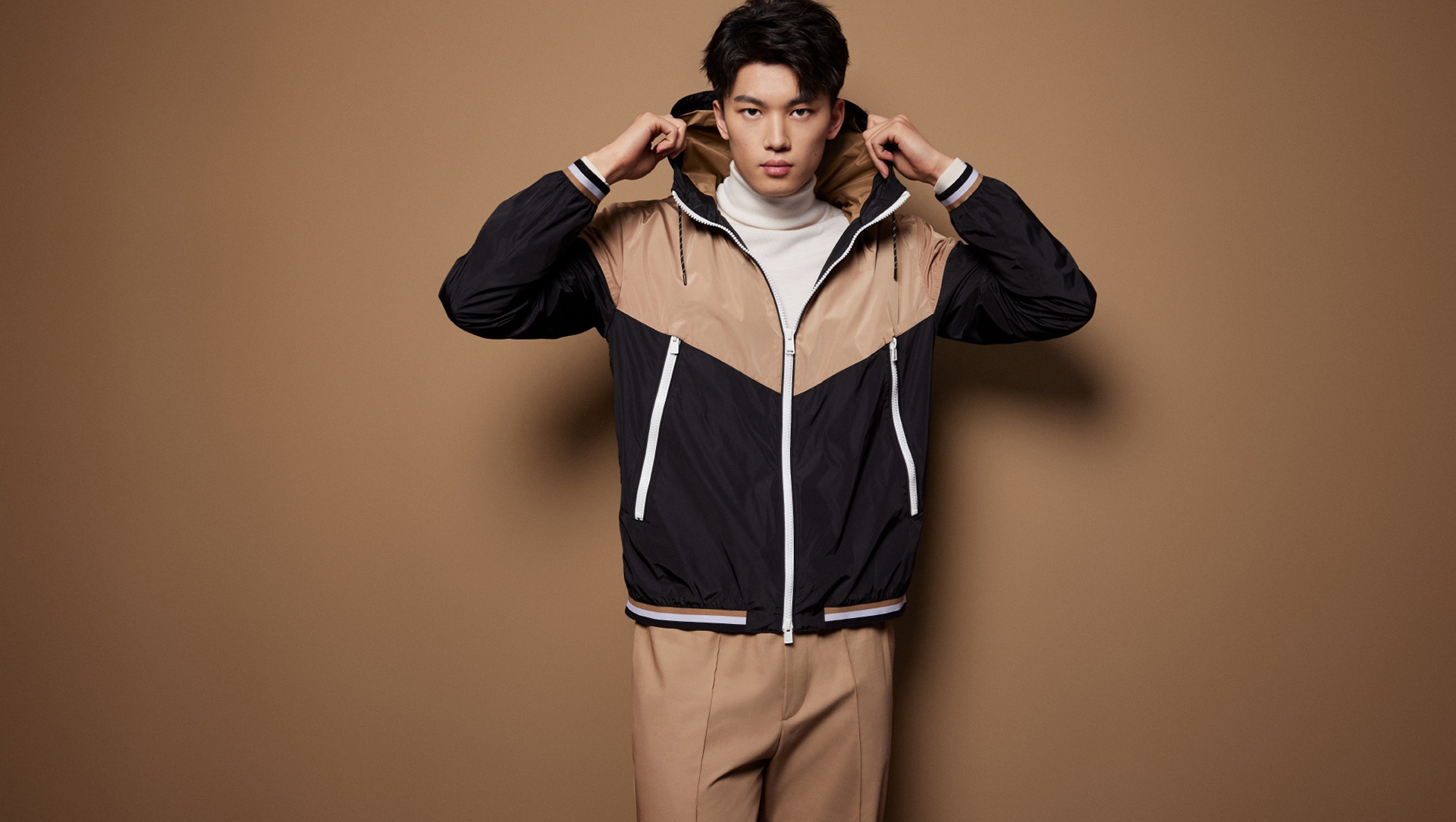 BOSS


HIGHLIGHTS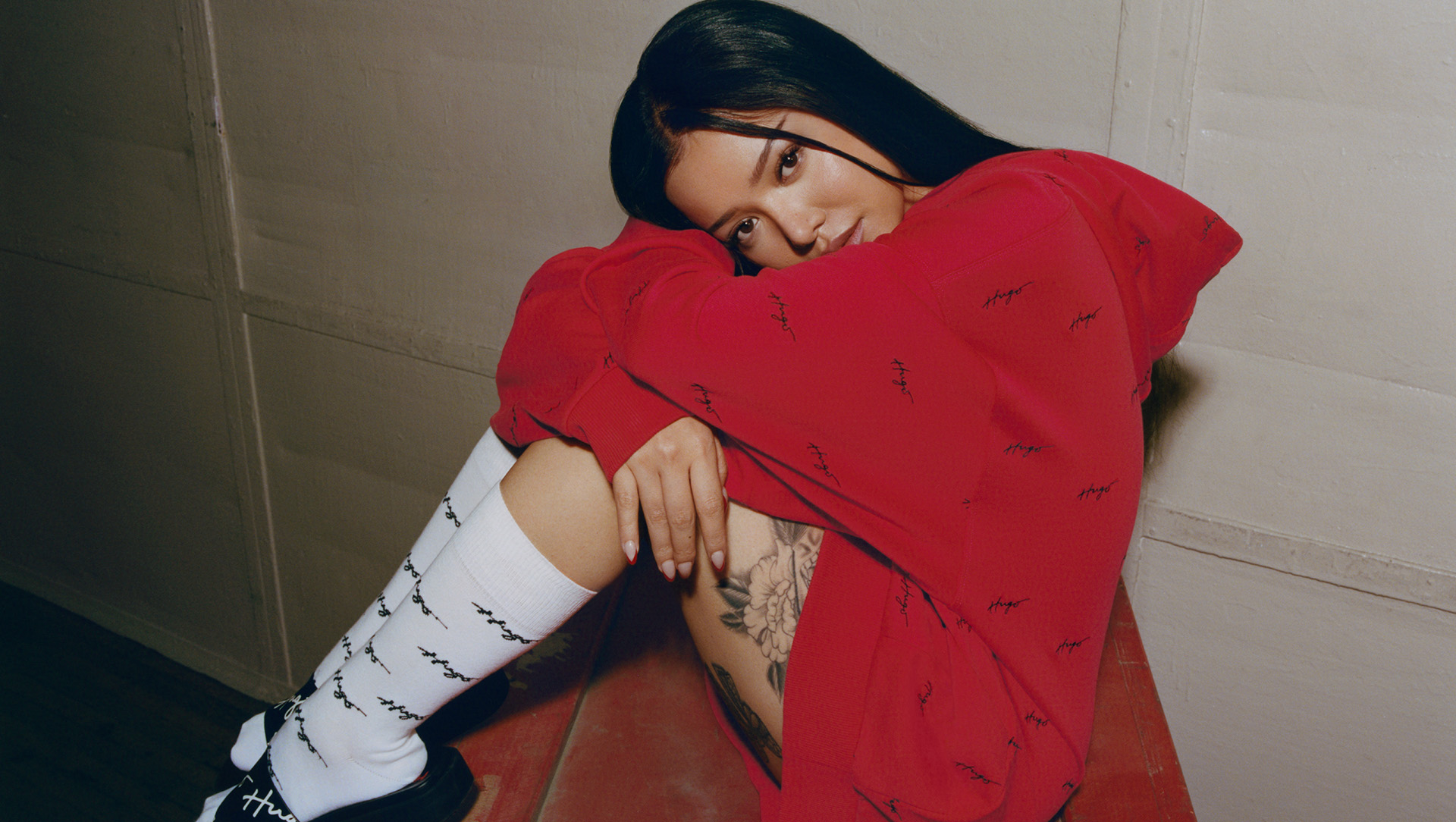 HUGO
HIGHLIGHTS
All our initiatives led to staggering momentum and strong brand awareness in 2022:
Product

is king
Our products are at the heart of everything we do. In 2022, we fully incorporated the bold branding refresh into our brands' collections, making them truly speaking to consumers with their new "look and feel." Clear brand codes and design elements make both brands even more recognizable while strengthening their young and confident images. And, most importantly, through our strong and diverse product mix, we fully live up to our promise to dress our customers from head to toe, and for every occasion 24/7.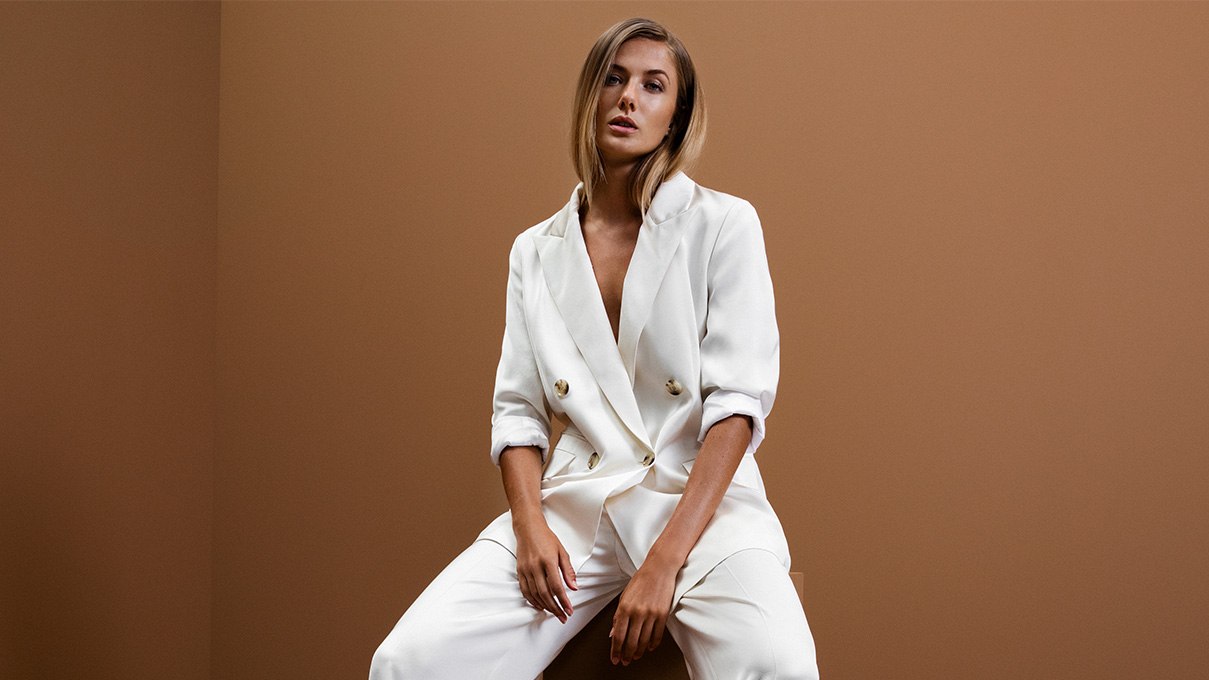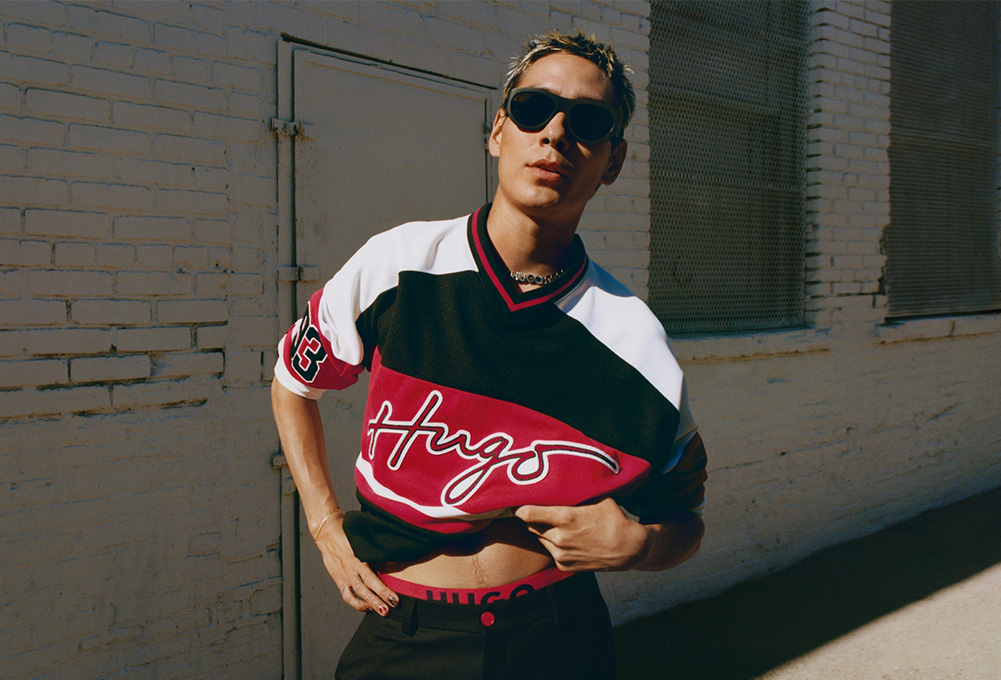 What Do
You

Think?

It is our commitment to dress our customers for a stylish appearance at all times. What do you think was the best-selling item in our history?
We love this one as well, but it's not the correct answer. 😊

Of course, it has to be a suit.

Wrong
Wrong
Wrong
Wrong
Wrong

You are right!

The iconic BOSS Hoodie is the

best-selling

item in our history! 😊

The iconic BOSS Hoodie.

Right
Right
Right
Right
Right

We love this one as well, but it's not the correct answer. 😊

This cool college jacket.

Wrong
Wrong
Wrong
Wrong
Wrong